The team has once again travelled across Europe and, depending on the pandemic situation, has organised its semi-final tournaments across Europe with physical, online, and hybrid solutions. From England to Moscow and from Finland to Tel Aviv, semi-finals were organised, but the online semi-finals were attended by startups from all over the world.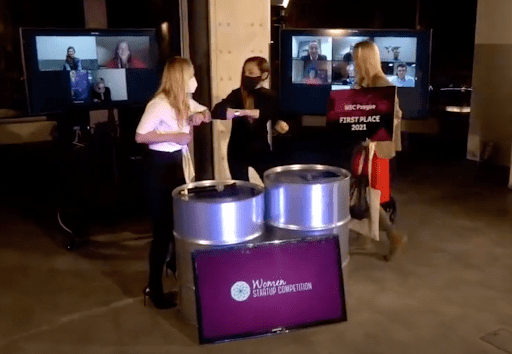 After a series of semi-finals in 2021, the list of the best female startups has finally been finalised: 
alterEGO – [BULGARIA]
Babypurp – [HUNGARY]
CLICKnCRUISE – [HUNGARY]
Factinsect – [AUSTRIA]
GeminiLab – [TURKEY]
Investory – [ROMANIA]
Little Bridge – [UNITED KINGDOM]
Medicarebox.eu – [KOSOVO]
Savvy – [AUSTRIA]
Twigsee – [CZECH REPUBLIC]
ZippiMi – [RUSSIA]
The final Demo Day will start on 27 January at 18:00 (CET).
In case you would like to be part of the excitement and see the inspiring pitches live, you can join the event here: https://pozi.io/competitions/7thwscfinal2021
Since the launch of the Women Startup Competition in 2014, it has given numerous opportunities for female entrepreneurs & gender diverse startups, but also helped angel investors and venture capital investors, who have joined the initiative. "We are excited – as we announce the 7th call for applications for the Women Startup Competition! We are surrounded by young, talented entrepreneurs who create innovative ideas and are keen to leave their marks in the industry; however, many of them need help to achieve international growth. We created this program to help these startups, of balanced and gender diverse backgrounds. We believe that we need to support equality in business and set an example for -especially- newly founded businesses." – said Tamas Muller, founder of the Women Startup Competition – "2021 is the year when we pressed and uncertain under the COVID pandemic shadow, but the entrepreneur life has to develop, and as we believe this fast-moving entrepreneurial environment provides a greater opportunity for our contestants to take the next step towards a successful future. We also hope that EU's famous entrepreneurial and startup approach will be a good example to follow for our local angels & VCs."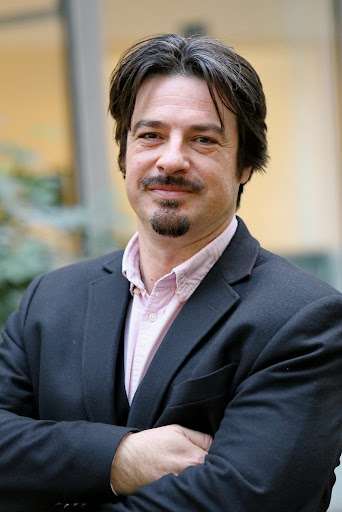 About Women Startup Competition
Between 2014-2021, Women Startup Competition has received and professionally supported more than 800 applications from 11 countries and 28 events. The 7th Women Startup Competition event series brought many new challenges to the participants, sponsors, and followers of the movement. The biggest change has been the open and transparent startup community system www.pozi.io, which has been built and launched behind the events. But the pandemic events have also led to changes in the competition structure, online and hybrid semi-final events and a continuous rapid feedback mentoring system. These changes all helped the organisers to launch regional events in 10 countries across Europe and from London to Moscow to ensure that the event can welcome the best gender-diverse startups from Europe. 
See you all at the Final Demo Day!
https://pozi.io/competitions/7thwscfinal2021
CONTACT
Tamas Müller | +36 30 280 6060 | [email protected] | www.womenstartupcompetition.com