Michael Brown's What I Tell Myself book series has continued to enjoy rave reviews from readers as well as other stakeholders in the global publishing industry. The initiative was created to help develop the next generation of responsible adults, as the anger management specialist, nonviolent crisis intervention instructor, and educator aims to spread healing and the lessons learned over the years through his books.
"It is not enough to say we want to break generational curses. We must have the tools to give us better options in teaching our future to do things differently. Welcome to your toolbox." – Mike Brown, Author/Event Organizer. "Reading creates leaders who can accomplish goals by providing purpose, direction, and motivation to fail just a little less than others."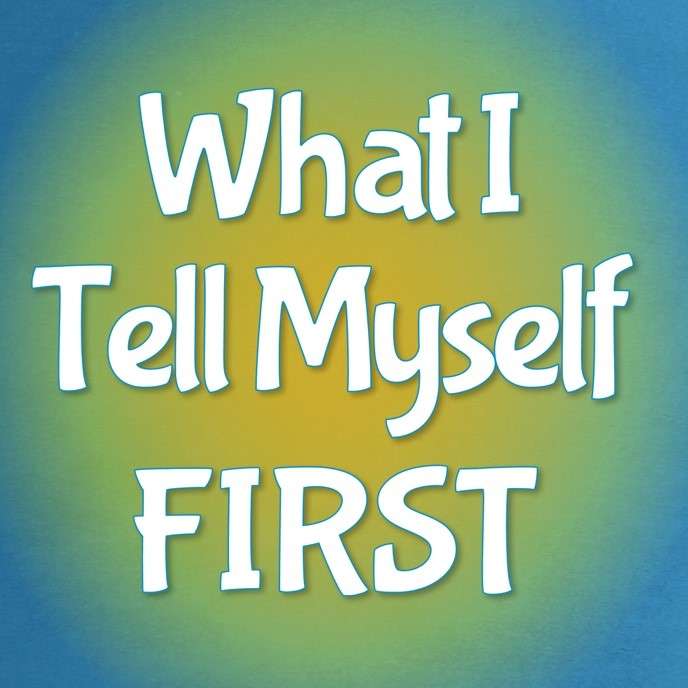 What I Tell Myself Books aims to provide Maslow's Hierarchy of Needs-based tools to give parents better options in teaching the next generation how to do things differently. The author adopts a unique, social-emotional approach to captivate readers and encourage children to accept and love themselves, using interesting texts and colorful, engaging illustrations by various illustrators. The books have been described as life-changing tools helping children to connect their feelings to words and actions and teaching them the principles of self-love and self-acceptance.
"The final image of Maslow's hierarchy could be a great launch point for conversations about a child's happiness, desires, and emotional management. This is often a concept introduced later in life, most often treated as a quick note in sociology or philosophy lessons, when it should be given far more space and time in our collective education, which is why this book is so exceptionally unique and rewarding." Self-Publishing Review.

The book series has continued to gain traction worldwide, winning several awards, including the 2019 Red City Review Book Awards, Readers' Favorite Book Award, and Finalist – National Indie Excellence Award. "Overall, the book seems well-intentioned, and Ranucci's (Crave to be Bold, 2018, etc.) energetic images hearteningly show diverse skin colors, body shapes, and abilities. Also, although plenty of children's books offer affirmations, few address Maslow's theory." – Kirkus Reviews.
The What I Tell Myself series is also available in videos and can be watched on TV, mobile, and tablet.
For more information about What I Tell Myself Books and how to get a copy of the inspirational masterpiece, visit – https://www.whatitellmyselffirst.com/. The campaign continues on social media, including Facebook and Instagram.
Media Contact
Company Name: What I Tell Myself Books
Contact Person: Michael Brown
Email: Send Email
Phone: 773-644-5000
Address:644 East 79th Street
City: Chicago
State: IL 60619
Country: United States
Website: https://www.whatitellmyselffirst.com/