Groovie Selecta's latest single known as 'Rasta Redemption' that is set to release in the first week of June this year is ready to spice up your summer with its lyrical avalanche.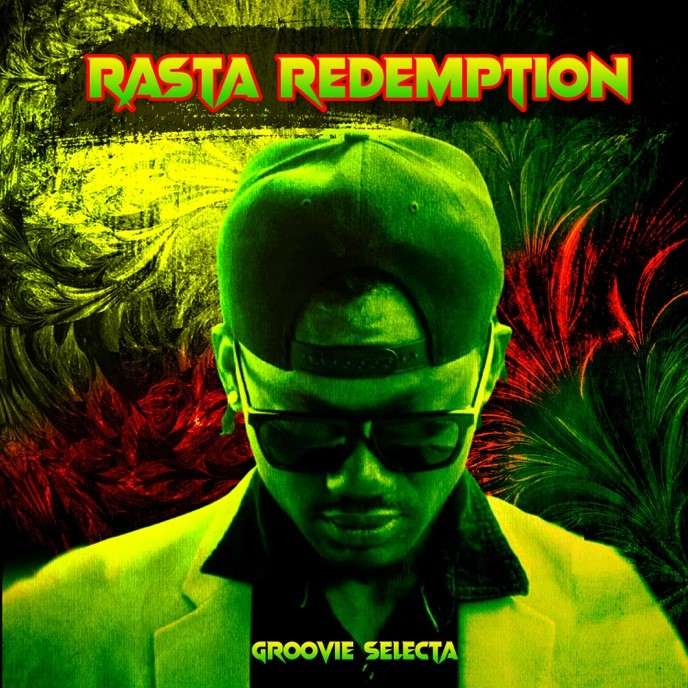 Groovie Selecta has just unveiled that his latest single 'Rasta Redemption' will be releasing on the 4thof June this summer and is ready to level up the heat this year. Groovie Selecta's latest song preview is now available on iTunes that sounds very special and refreshing to the ears. Selecta has a great taste of Reggae genre and will be dropping many more titles in the coming months. Groovie Selecta has released his first song that goes by the name 'Njoka' in 2019 followed by On Point (2019), Alright (2020) and So D Tingo (2020). He is now all set to release his first single of 2021.
Selecta's latest single 'Rasta Redemption' opens up about the prejudices of the society and many other aspects of this mortal world. Selecta promises to deliver non-stop excitement, thrills, and heart-pounding chills with his melodic smooth sounds, upbeat tempos, and energy pack performances through his music. He claims that this will keep the audience on the edge of their seats and make the spice up their summer parties.
According to Groovie Selecta, "The song 'Rasta Redemption' is a very special song for me and is very close to my soul". He further added," Being an artist, I do believe that every beat I create or the lines that I draft is just like my children and this might be true for every artist as well. And that's why I cannot compare it with my previous songs. But to be very honest this one is an exception as it raises my spirits and motivates me to grind harder and harder". He also added, "This song will be one of a kind and portray the true face of the society that we all have witnessed at some point in their lifetime". Groovie Selecta also said, "The song 'Rasta Redemption' will certainly bring you at the edge of your seats and the audience will be able to connect with every word of the song as it speaks about our modern society".
The latest single 'Rasta Redemption' is available for pre-order exclusively on iTunes. The song is set to release on June 4, 2021, on iTunes.
 Link to Song: https://music.apple.com/us/album/rasta-redemption-single/1565715931
Artist Name: Groovie Selecta
Song Name: Rasta Redemption
Media Contact
Company Name: Price Royalty Publishing
Contact Person: Jeseka Price
Email: Send Email
Country: Cameroon
Website: www.Songfeature.com