Through the world experiencing some of its darkest moments, many empowering calls to action have been created, sparking true change and progression in a positive light. 
Among them was the call to strengthen, educate, inspire and establish Tactical Athletes worldwide that lead a healthier, more fulfilling lifestyle. 
The inspirational voice behind this movement was Farren Morgan Coaching, established by Farren Morgan, Section Commander, Lance Sergeant, and British Soldier for over six years. 
With mortality and depression rates soaring due to the social and economic impact of the pandemic, Farren responded with haste by using his military background and fitness experience to keep the British public enthused, optimistic, and checked in both physically and mentally.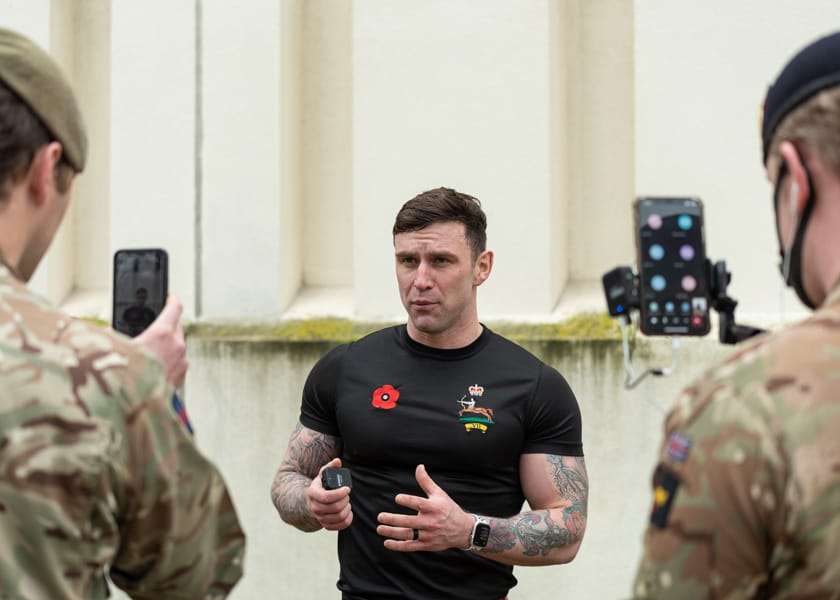 Through his active daily engagement on social media, Farren acts as the leading example of what can be achieved through consistent hard work, and unwavering determination. 
As a result of the daily inspiration he provides, he has sparked up the old flames in many that had previously lost their will to push onwards, improve their lives, and ultimately lost their love for fitness completely as a result. 
Since the launch of his company, Farren has used his passion and expertise to transform the lives of fellow British soldiers and civilians looking to improve upon their fitness, and adopt healthier lifestyle changes.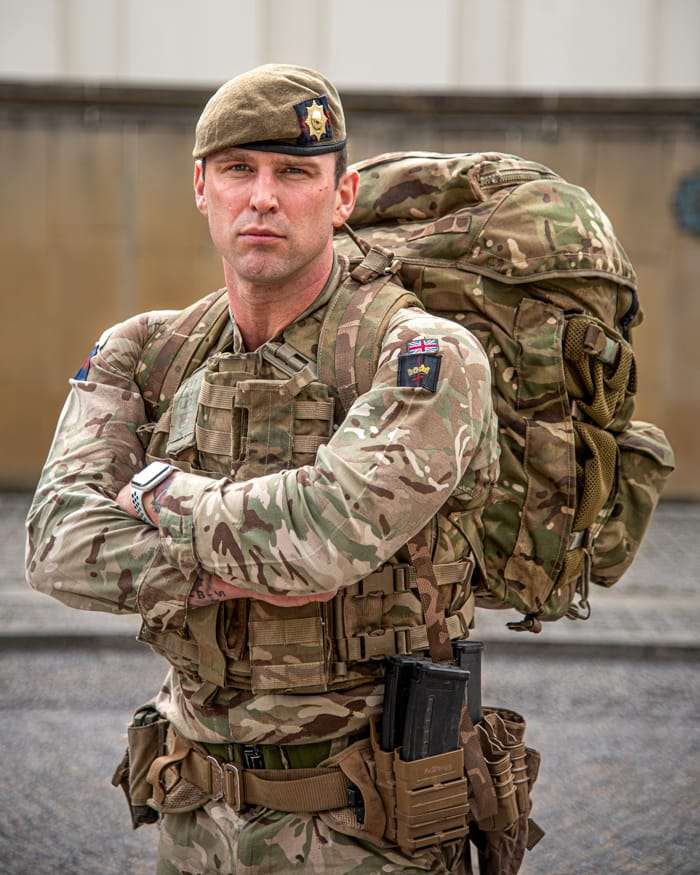 By continuously challenging them through his online coaching services and his rigorous training programmes, Farren not only tests and expands upon the physical capabilities of those that follow his guidance, he also impacts their thought processing, mentality, and outlook on life itself to transform you into the robust athlete capable of adapting and overcoming lifes' daily obstacles which has proved to have a monumental impact on the lives of those that have trained with him, especially during covid. 
With his vision firmly set, Farren aims to continue building upon the impact he has made in the community through his business that continues to transform the lives of ordinary people around the world, and evolve those with the initiative into becoming physically and mentally robust.