A custom phone case is a new option for those on the lookout for unique and interesting gift ideas. It's a good gift idea for most any kind of person, since it fits a huge range of devices. Many online designers and retailers offer the service of creating custom cases, if you are interested.
Most of the best retailers provide you with a design tool that helps you create a unique look on their website. In many cases, you can upload images and photographs, and then add text and colors to make it your own custom iPhone case for example.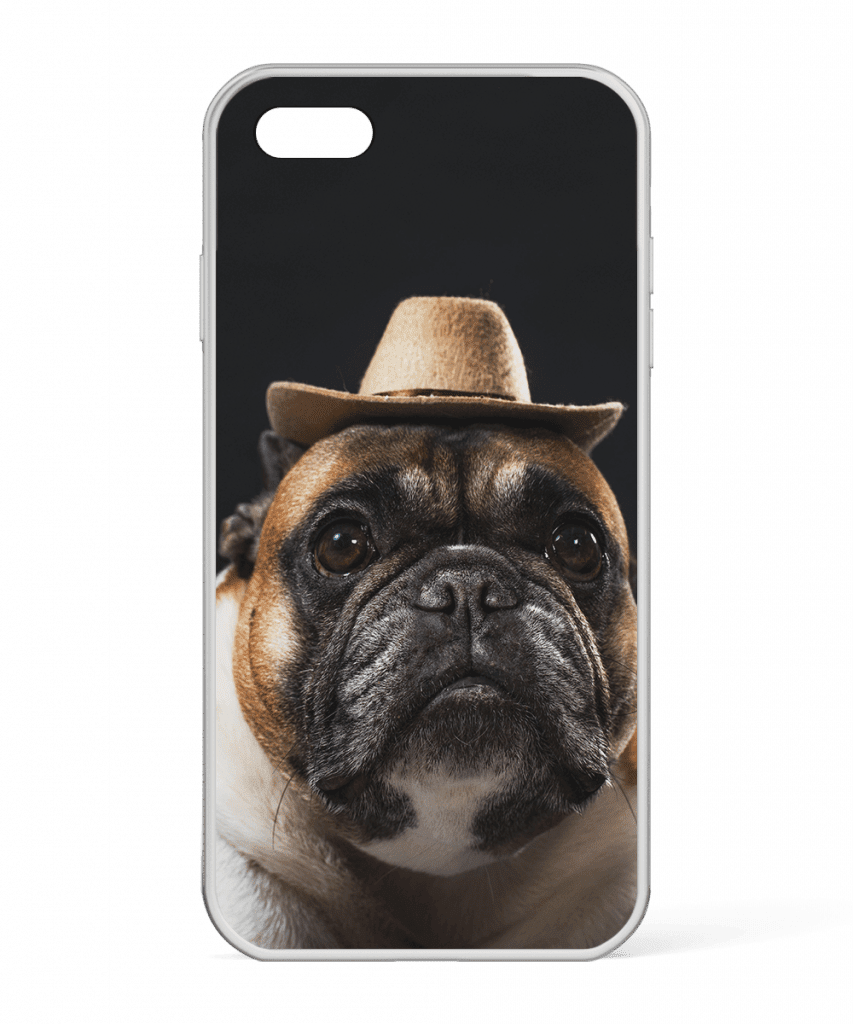 While many people design and customize cases specifically for themselves, these also make excellent gifts for friends and family. There are three reasons why you should consider creating a custom case for a present for your family members, friends or even for a special anniversary.
The first reason to create your own unique design is to make sure that your friend or relative gets a unique gift. Often, people have difficulty buying presents because they have to coordinate with others before buying in order to avoid duplicate presents, which is not always possible.
Creating a unique phone case for the gift pretty much guarantees no one else will have come up with the same design or concept as you do – and even if someone else does create a phone case, it will certainly differ from yours! Thus, this is a way to give a completely unique gift.
The second reason that these personalized cases make great gifts is that everyone loves a personalized gift, especially one that is thoughtfully crafted. Many customized gift services exist today because there is nothing quite as special as making something completely unique.
People used to handcraft things by hand, including everything from knitted sweaters to greeting cards to jewellery, because online printing was not possible. Today, people are often too busy to take the time to do this, so they turn to these great online services instead.
Personalized phone cases are one of the most modern and relevant personalized gifts, especially for the younger generation who are never without their devices. People may not appreciate a hand knit sweater, but they will appreciate a thoughtfully designed phone case complete with photos of people they care about.
Third, and finally, one of the biggest reasons to create your own custom case is that it's surprisingly inexpensive. Despite the fact that many people assume this is a premium service, a large number of companies offer this service at very reasonable prices. Indeed, their prices are often considerably lower than those of redesigned models!
This is an excellent option if you need something that is unique and visually impactful without breaking the bank. However, you should make sure that the quality is also up to scratch – check online customer reviews of service providers before investing your money.
A customized phone case can serve as an excellent gift for anyone that you care about because of these three great reasons. This type of gift is not only cheap, but also original, showing that you took the time to make something just for the recipient and that you care about them. So now if you are looking for a custom phone case then Get started designing your own unique phone case now by visiting: https://designmycase.co.uk/