NutriEnergized Sports Nutrition has declared to launch of a gorgeous car festival on Broadway. This will be held on 2nd October, Saturday. This is chosen on basis that huge number of people be the part of this and event will be presenting varieties of loads of hot rod vehicles.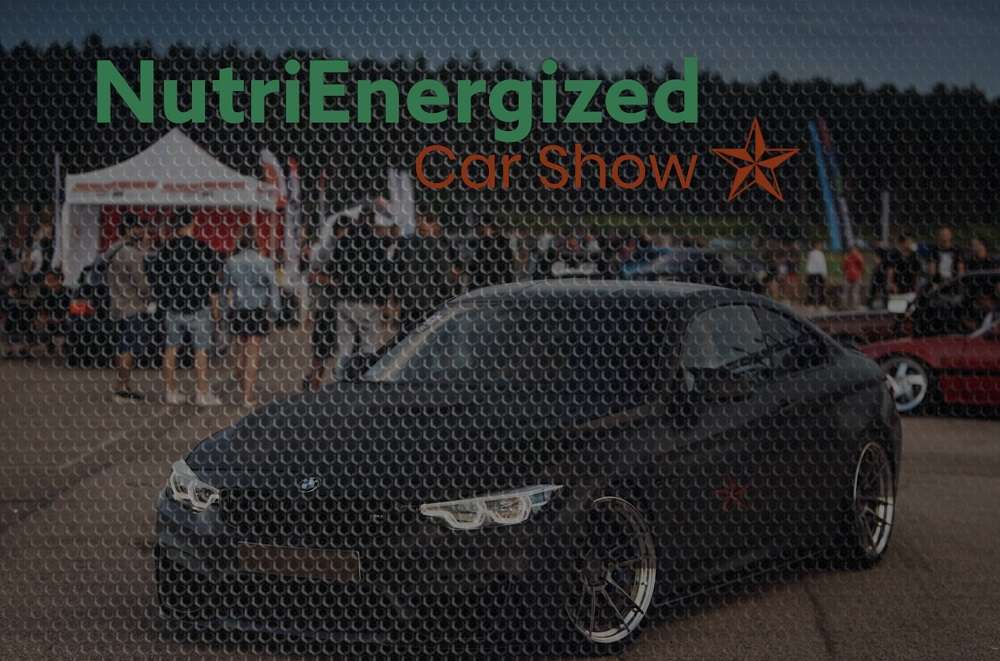 The day will be dedicated to contemporary sports cars, so keep an eye out for a display of various vehicles. It will be devoted to historic sports cars and premium brands, with a vehicle parade through the town, gastronomy on the green, music, and other activities that will be fun day to explore the festival at the Broadway Village to celebrate and to reduce the stress during lockdown which got serious to mind.
More importantly to announce about this event that NutriEnergized cordially welcome to attend for free; however, tickets must be pre-booked; no tickets can be bought on-site the same day, and everyone may book their free tickets online. As a result, it is a fantastic opportunity for everyone to flaunt their pride and delight.One is encouraged to be part of this glorious event.
Moreover, if you are a drift car owner, you can go along to the NutriEnergized Car show at Broad way and it will help you to join the selection of a wide range of fabulous cars and this exercise may innovate your ideas this may be plus point to be part of it.
Not only this event will be custom based but also it will provide different to entertain the crowd. The crowd and spectators have no lack of choices when it comes for food and drinks because NutriEnergized will provide especial services to them as they may enjoy their time and get more conform during sport event. Moreover, with the novel COVID-19 hitting the people because they do not enjoy foods outside due to lockdown so it will be fun to provide you Food, drink and NutriEnergized healthy snaks.
No doubt, drivers will display their expertise to drift modified cars to entertain crowd. lastly,there will prize ceremony.Results will  be on made on basis of Competitions among teams and winners will awarded with prizes to encourage them.