Jason "Jay" Roberts has continued to make an impact across different fronts, with the bold bachelor applying his magic touch as a creative entrepreneur, model, global explorer and influencer. Jay has undoubtedly shown his versatility and passion over the years, a feature that has helped him gain relevant traction and keep flourishing momentum, with accolades raining from diverse quarters. Hailing from the City of Gold, Johannesburg (South Africa) and just arriving in enchanting London (England) via his other birth Home in vibrant Trieste (Italy). His Expertly experienced level of mind-blowing #Covid Travels have proven his Solution-only focused "Alive" Perspective, and currently has him more focused and fired up than ever. The fictionally self-proclaimed "Elf Prince" environmental activist has stood out for being able to juggle his several chosen features and "Divine-gifted" talents without compromising his stance on different topical issues. Always valuing "Authenticity" above all.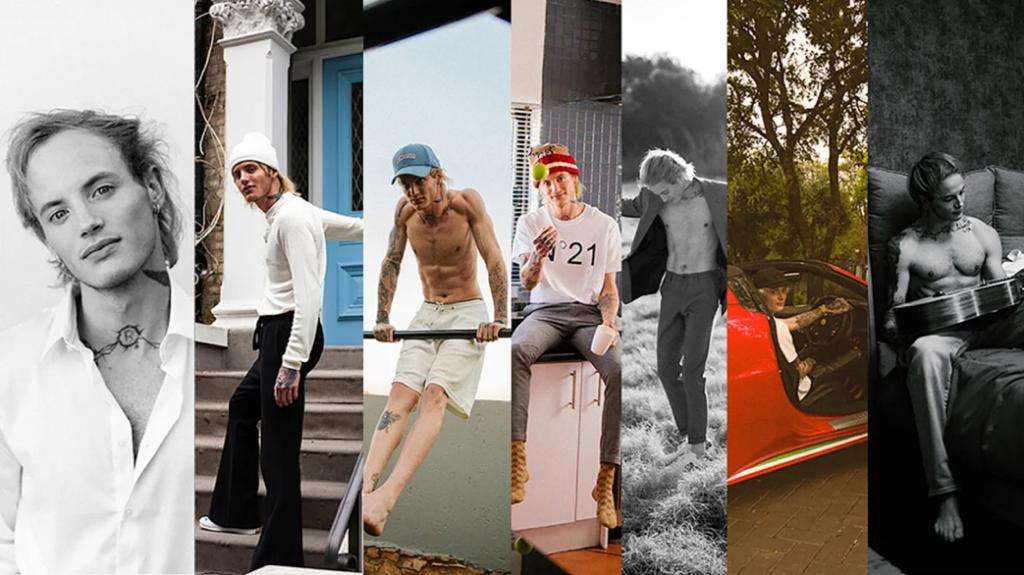 The world has witnessed many exceptional beings over the years, as they emerge to offer groundbreaking solutions to issues that have bedeviled millions of human beings for decades. It is looking like #JayRobs might fall into this category of special contributors as the young adult demonstrates his ingenuity and Self-starting creativity in different fields.
Inspiring heart-throb, Jay proactively uses his blessedly forever amassing reach and diverse network to proudly advocate for environmental education and protection. He created a bespoke green project titled Avant-garde Portfolio Of An Unorthodox Individual, where he showcases to the world a brief preview of his abundance of talents and expresses some interests that are dear to his heart, highlighting his precious and "Unearthly" family – with special mention of his Parents Derick and Rosemary, and his Brother Brad Roberts. Co-founders of Worldwide Opportunity Seeking, Poverty Alleviation and Annuity Income pillared initiative #WorkSmarterPlayHarder which has selflessly and commendably been Helping Millions since 2019.
Jason "Jay" Roberts is uniquely unlike any average 23-year-old, known as a creative entrepreneur and budding visionary, plant-powered #Vegetarian athlete and holistic health ambassador, artist, environmental activist and nature lover since the tender age of 13. Radiating all these special features embodied in an individual can be too daunting. However, Jay seems to be doing extremely well in balancing the enormous tasks, especially BTS – judging by the feats achieved thus far already.
Get to know Jason "Jay" Roberts better, perhaps participate in his projects and Collaborate professionally or just to Visit his "Digital Home" – https://linktr.ee/jayrobsworld. @jayrobsworld can also be found across social media, including Instagram, LinkedIn & Facebook.
Media Contact:
Company Name: JR
Contact Person: Media Relations
State: London
Country: United Kingdom
Website: https://linktr.ee/jayrobsworld