Leading the charge in the solar industry, ESE Group has introduced an innovative 'Solar Cashback' initiative that promises to transform how customers gain rewards from their solar panels. Unlike the previous method of earning mere 'credits' through the Smart Export Guarantee (SEG) scheme, ESE Group now empowers customers to earn direct monetary rewards for their solar energy production on a monthly basis.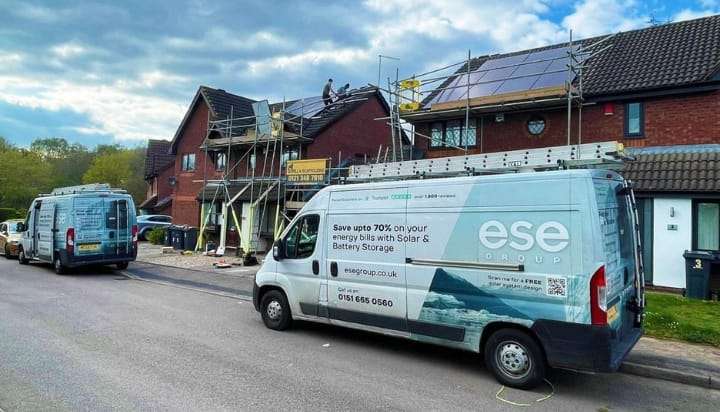 With a rich history dating back to 2015, ESE Group has solidified its position in the UK solar market by providing top-notch solar solutions, batteries, and maintenance services. Garnering praise from over 3,000 reviews on the prominent customer feedback platform, Trustpilot, the North West headquartered company operates extensively throughout the UK, including Exeter and County Durham. However, it's their latest brainchild, the 'Solar Cashback' incentive, that has sent ripples of excitement across the UK's solar community.
ESE Group has partnered with the acclaimed green tech company, Rowan Energy, to introduce a groundbreaking offer for all households equipped with solar panels. The heart of this offer is an ingenious device termed the 'carbon offset monitor,' which can be effortlessly integrated into both new and existing solar systems. This device not only keeps tabs on the carbon offset generated by the household's solar energy production but also translates it into tangible rewards for the customers. ESE Group reveals that the average household, generating around 4,500 kWh of electricity annually, can now anticipate a minimum of £450 per year as direct cash rewards. This guaranteed rate of 10p per kWh serves as a foundation, with the potential for even higher earnings.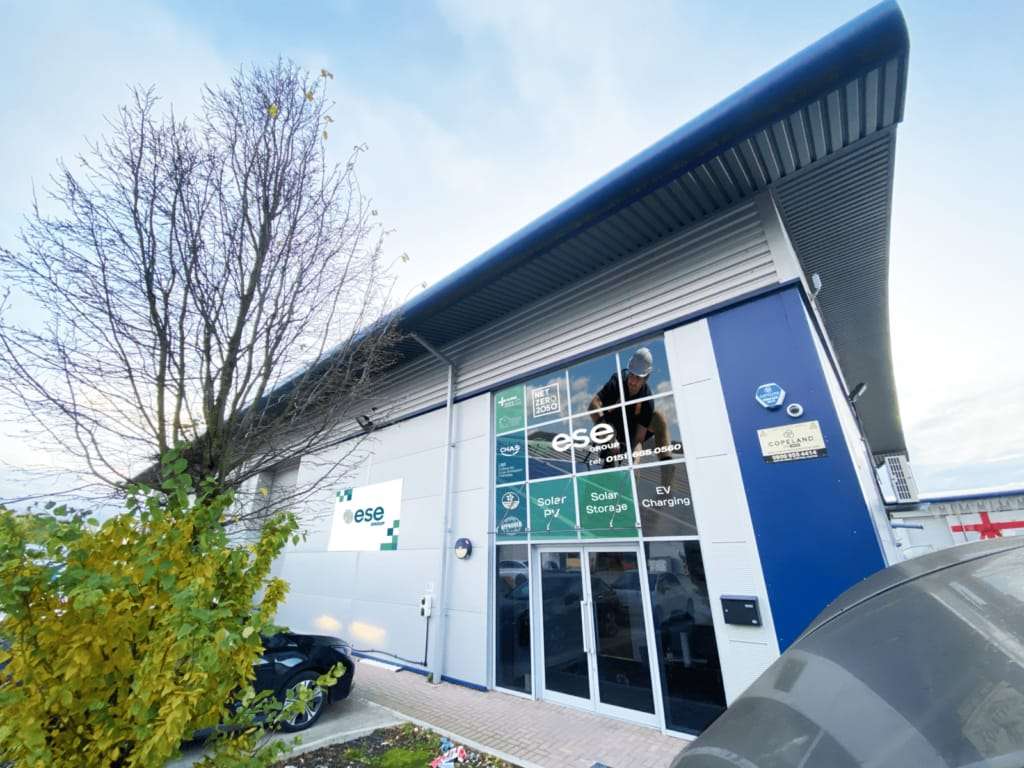 The response to this pioneering concept has been overwhelming, with the initial stock of carbon offset monitors flying off the shelves within a mere week of launch. As the sole distributor of this solar cashback initiative across the UK, ESE Group encourages interested customers to join a waiting list to secure their carbon offset monitor for the next batch.
In essence, ESE Group's 'Solar Cashback' program marks a paradigm shift, making solar panels not only environmentally sensible but also economically rewarding. With the partnership of Rowan Energy and the cutting-edge carbon offset monitor, ESE Group continues to shine as a trailblazer in the solar sector.
For more information and to secure your spot in the queue for the carbon offset monitor, visit https://esegroup.co.uk/.