New York, Sep 13th, 2023- Get ready to join a band of young adventurers on a thrilling eco-fantasy journey that will ignite your imagination and inspire a love for the environment. We are excited to announce the release of a captivating children's book, "The Guardians & The Betrayal of The Forest Queens," that seamlessly weaves the magic of fantasy with the pressing need for environmental conservation.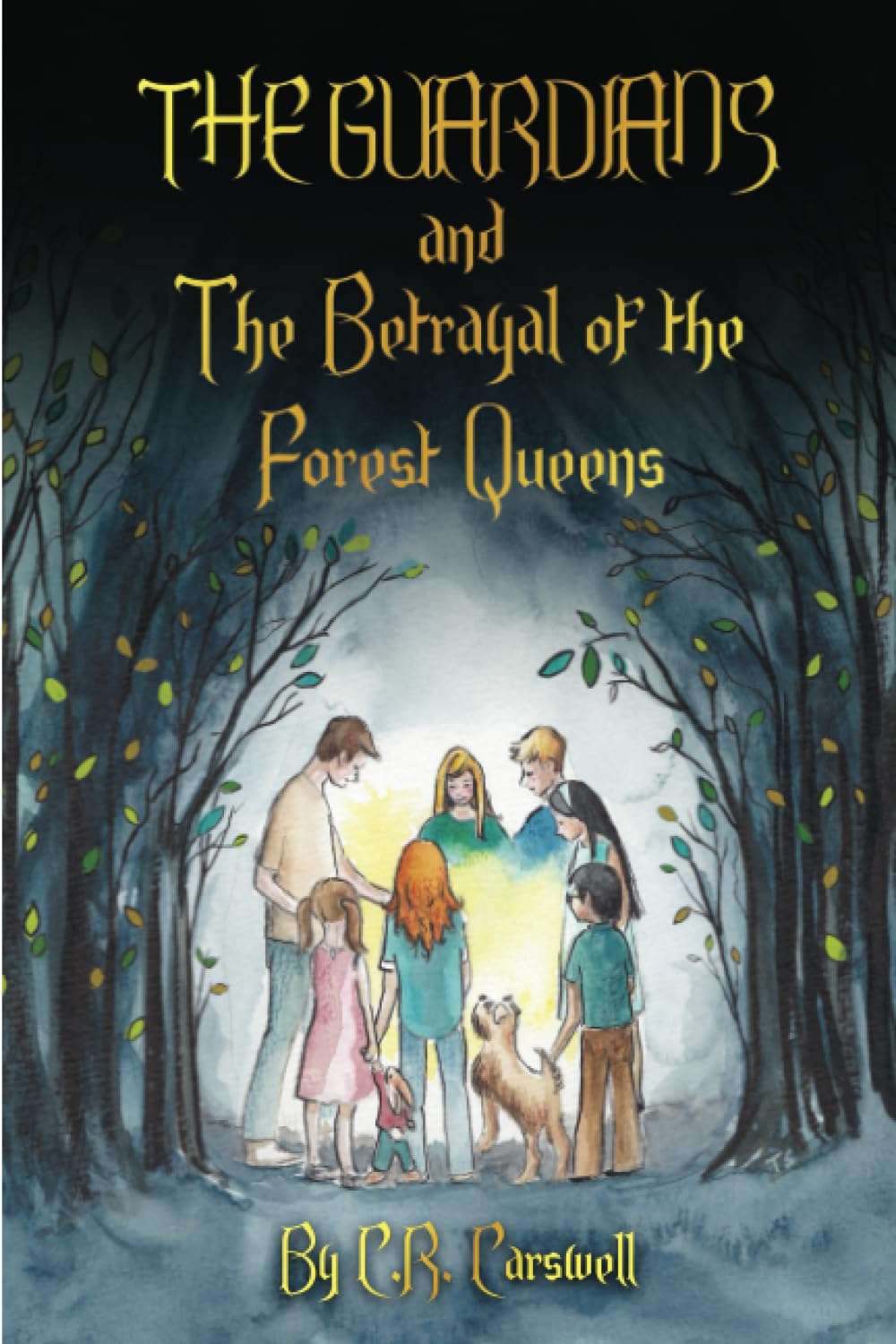 In this enchanting tale, young readers will be transported from the vibrant Amazon Jungle to a small forest in Pitlochry, Scotland. Meet Oliver, age 14, and his little sister Lucy, as they embark on a remarkable adventure with their new international friends. Little do they know that their quest to help a local girl find her lost dog will lead them into a world of mystical beings, ancient forests, and a quest to save the entire planet.
"The Guardians & The Betrayal of The Forest Queens" is an eco-fantasy children's book that captures the hearts of readers aged 8 to 18, and even big kids at heart. The story presents a timeless journey of friendship, bravery, and unity, resonating with audiences of all backgrounds and ages.
Through this enthralling narrative, children will not only embark on an exciting adventure but also learn valuable life lessons along the way. Themes of resilience, teamwork, and perseverance are interwoven into the plot, empowering young minds to overcome challenges and embrace their unique strengths.
As our planet faces ever-increasing environmental challenges, the book serves as a beacon of hope for a generation eager to make a difference. The book's eco-fantasy elements expertly convey the importance of environmental conservation and inspire readers to become guardians of the Earth.
Step into a world where the magic of fantasy meets the urgency of environmental protection. Join Oliver, Lucy, and their friends as they face a malevolent tyrant intent on using powerful spells to speed up global warming and transform the entire planet. Will they succeed in saving the forest and its inhabitants before it's too late?
About the Author
Colin Robert Carswell (C. R. Carswell) was born in 1965 in Glasgow, Scotland, and currently resides with his wife in Ayrshire, Scotland (United Kingdom). As well as being an author and passionate about reforestation to help save our planet for future generations, Colin enjoys Gardening, reading and playing computer games. Colin was inspired to write this book after a visit to one of his favorite places, Pitlochry in Scotland, where he visited The Enchanted Forest Light Show in Faskally Wood, part of the Tay Forest, which for him was a magical experience.
Book Name: THE GUARDIANS & THE BETRAYAL OF THE FOREST QUEENS
Author Name: C.R. Carswell
ISBN Number: 979-8852622501
EBook Version: https://www.amazon.co.uk/GUARDIANS-BETRAYAL-FOREST-QUEENS-ebook/dp/B0CBD4FN65
Paperback Version: https://www.amazon.co.uk/GUARDIANS-BETRAYAL-FOREST-QUEENS/dp/B0C9SHLZK3