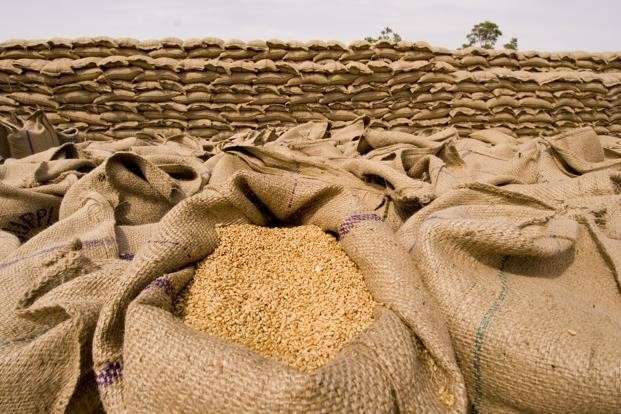 Mariia Leonidovna Langer is a name that has been making waves in the business world. At just 38 years old, she has already made a name for herself as the president of the board of directors at Agrar-Pro Odessa, one of the biggest agricultural companies in Ukraine. Founded by her father, Leonid Langer, the company has become a major player in the industry, producing and exporting an impressive 10 million tons of grain annually.
With a net worth of around 300 million dollars, Agrar-Pro Odessa is a force to be reckoned with. The company's success can be attributed to its commitment to quality and efficiency. They have invested heavily in modern equipment and technology, allowing them to produce and export high-quality grain at a competitive price.
Mariia's role in the company cannot be overstated. As president of the board of directors, she is responsible for overseeing all aspects of the company's operations. This includes everything from production and marketing to finance and human resources. Her leadership and vision have been instrumental in the company's success.
Mariia Leonidovna Langer, president of the board of directors at Agrar-Pro Odessa
But Mariia's ambitions don't stop there. She has also been investing in Croatia, building strong business connections in the country. Her investments have been focused on agriculture, leveraging her expertise in the field to identify promising opportunities. By expanding into new markets, Mariia is helping to ensure the long-term growth and success of Agrar-Pro Odessa.
Despite her busy schedule, Mariia has also found time to give back to her community. She is actively involved in various charitable organizations, supporting causes that are close to her heart. Her dedication to philanthropy is a testament to her character and values.
Mariia is also a polyglot, fluent in English and German. This has been a valuable asset in her business dealings, allowing her to communicate effectively with partners and clients from around the world.
In conclusion, Mariia Leonidovna Langer is a remarkable woman who has achieved great success at a young age. Through her leadership and vision, she has helped to build Agrar-Pro Odessa into one of the biggest agricultural companies in Ukraine.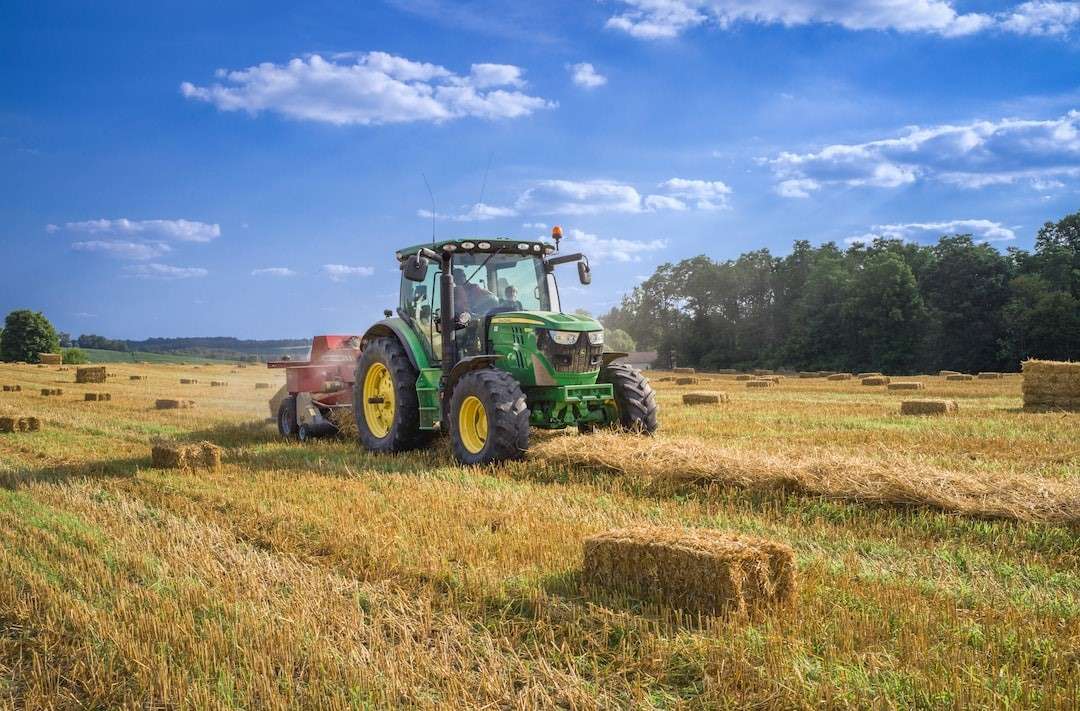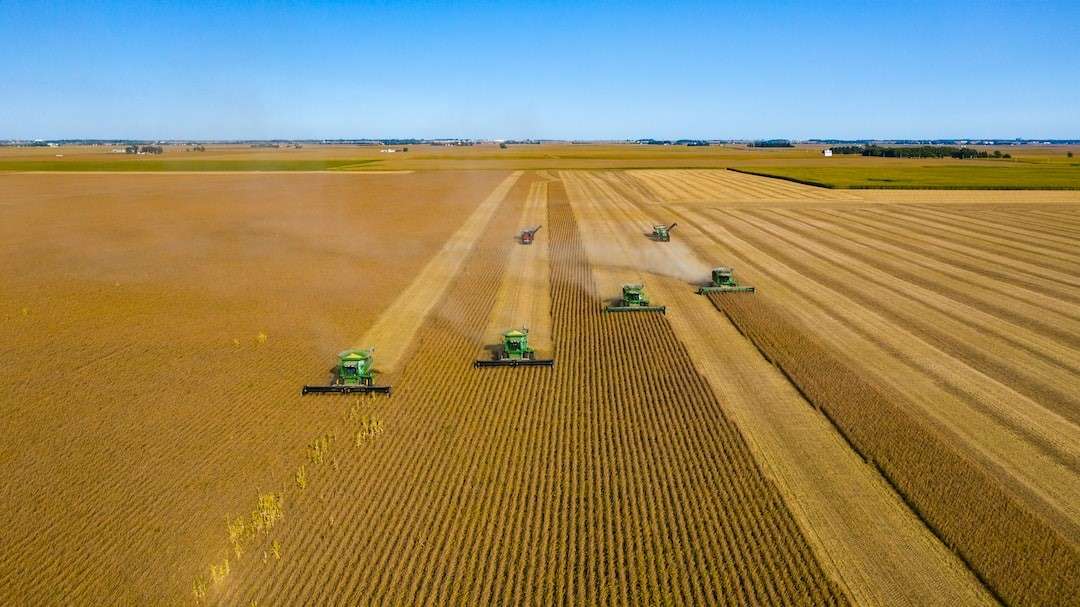 To learn more about Agrar-Pro Odessa and their impressive work, visit their website at agrarpro-odessa.com.