Durham, UK: Tech start-up She Beauty Club, which specialises in Self Care subscription services – (Club Membership – allowing clients unlimited haircuts, manicures, massage, and fitness services for just £30 a month), has announced its intention to deliver a national rollout of 'She Pods' over the next year with a major UK Supermarket chain. The company has recently been selected on to the DCI  Durham University high growth business incubator program for its innovative technology approach to the market. The first Beauty Club is open in Shotton, and can be followed on Instagram @shebeauty.club.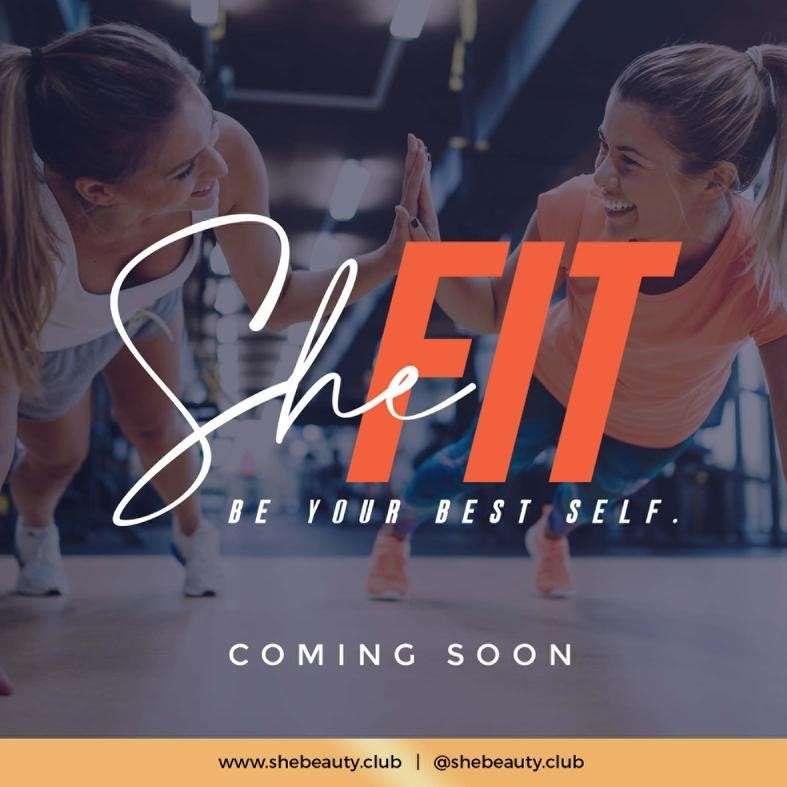 Of the company's growth MD & Co Founder Dan England said "Proving the demand for great quality self-care services in 1 combined package was more challenging than expected, as they traditionally wouldn't be purchased together, but our early adopter customers have spoken, and with 5-star reviews all round and increasing demand every day we know we are delivering a needed service. I very much look forward to clients being able to access self-care anywhere once our rollout partnership commences."
Seed investor & Commercial Director Jenny Raine has told us "There has been a real buzz from employers, corporates and HR departments about this subscription service, which makes a great well being perk for employees. Having happy staff improves productivity and reduces sickness."
But before you spot the She  guys in your local supermarket, Jenny explains "there are a couple of milestones in front of us just now" which are:-
We will shortly be taking on investment growth funding to help us deliver the roll out at the correct pace, so we are going through the motions of aligning with the right investor and getting the right deal finalised
Our retail partner has expressed concerns about having gender in the name 'She' so we are considering a full rebrand and understanding the full implications of what that might look like – before commencing the rollout.
About She Beauty Club: She Beauty Clinics Ltd is a health, beauty and well being company operating under the 'self care banner'. The company is headquartered in Durham, UK. Founded in 2020 by Dan England & Ross Wright, before Jenny Raine invested in the business. She specialises in a self care membership "Club Membership" – allowing members unlimited massage, haircuts, fitness classes and manicures. The idea has been a hit with HR departments, and the forthcoming App has earned She a place on a sponsored high growth business accelerator program. They have been named as 'one to watch' in the beauty tech industry.
————————
Dan England
She Beauty Clinics Ltd
0191 520 2062
[email protected]
www.shebeauty.club