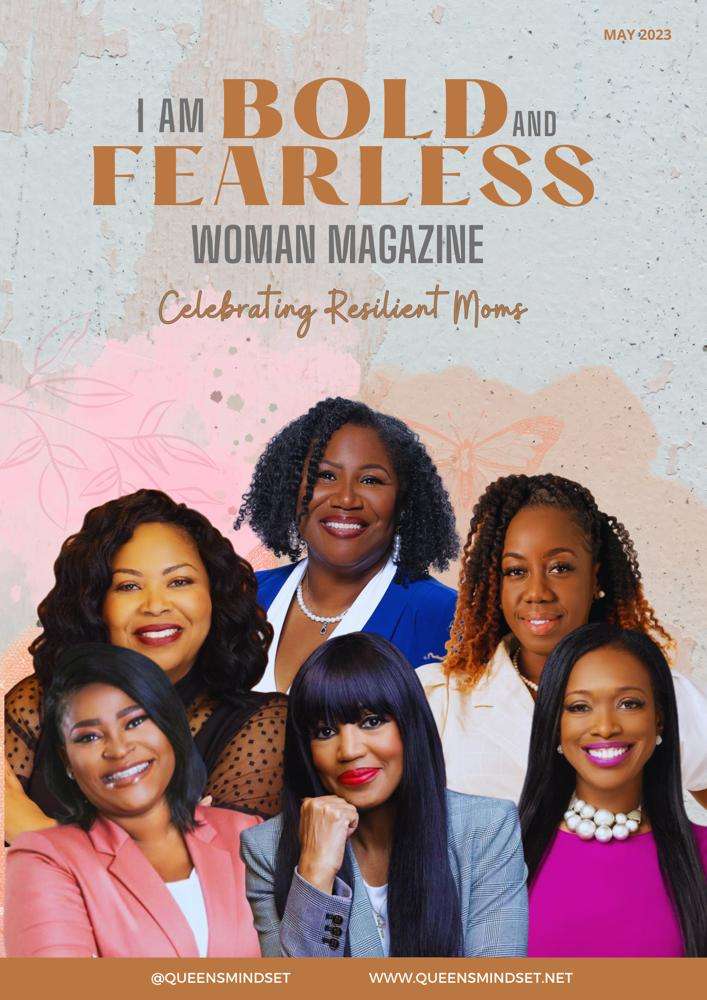 May 14, 2023, Barbados— In honor of resilient women and mothers, Kimisha King, founder, and CEO of QueensMindset, is pleased to announce the release of the second edition of the I Am Bold And Fearless Woman Magazine on Mother's Day.
This year's magazine cover features professional women from around the world: Dr. Rhonda M. Wood, a mental health advocate; Dr. Theresa A. Moseley, a peace ambassador; Lisa J. Crawford, a leadership coach; Shakera Trotman-Chase, a prophetess; Lotoya Jean, a financial freedom coach; and Dr. Jennifer Jones Bryant, a certified leadership coach.
"We are showcasing women of resilience from multiple backgrounds—women in ministry, women in business, leaders, C-suite executives, and mothers of nations," Kimisha King said. "Our Six Cover Girls are doing a great work and are also balancing life as mothers. The idea for the magazine came from my love for seeing women win."
"The magazine speaks to strength, boldness, fierceness, and tenacity," King adds. "The publication aims to encourage the average woman who is struggling to overcome trials and adversity."
King is also the publisher of I Am Bold And Fearless Woman Magazine. The publication was officially launched in 2022 and is designed to uplift, inspire, and help women build their strength and courage while empowering them to overcome life's obstacles.
"I am grateful thatI have the ability to leave a positive imprint on women's lives," she continues. "The best part of what I do is making and seeing an impact on women. I love to see women who are accomplishing their dreams because I made a brave decision to use my voice."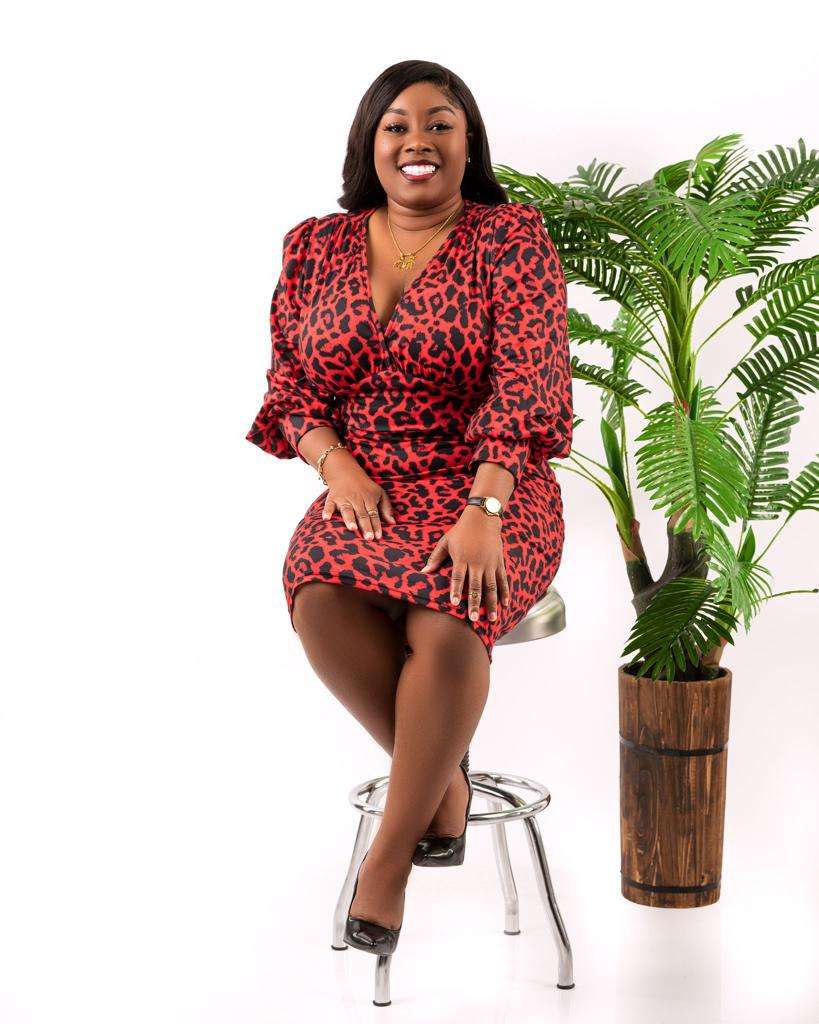 About Kimisha King
Kimisha King is a Barbados native and has built her reputation on volunteerism. King is an author, publisher, podcaster, international speaker, content creator, certified master trainer, certified international life purpose coach, visionary strategist, and entrepreneur. She has dedicated her life to facilitating success in women's and youth's lives. In her book, "Journey to Thirty: The Naked Truth, I Am You!" King uses her difficult life experiences to inspire other women to dream and reach for their goals.
About QueensMindset
The QueensMindset brand was created in 2017. Kimisha King designed the brand to empower, educate, and encourage women from all backgrounds about their power. She produced several platforms to share her message of hope and faith with QueensMindset YouTube and Real TableTalk Podcast. In 2021, King started a YouTube series called "Battered, Bruised, Not Broken." She has been featured by over 500 media houses throughout the U.S. and in Nigeria. On her platforms, women are taught to redesign their lives with her framework, reimagine your reality™.
For more information on QueensMindset's products, events, training, and coaching sessions, visit Facebook (QueensMindset), Instagram (@QueensMindset), and YouTube (QueensMindset).
Contact Information:
Kimisha King
Founder and CEO
QueensMindset
Barbados
Email: [email protected]