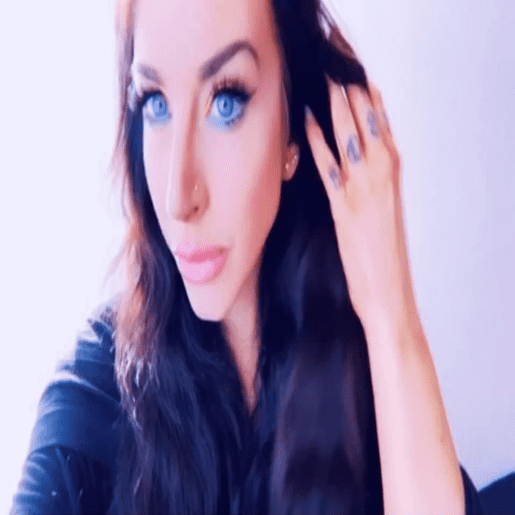 Emily Rose, a compassionate and unconventional spiritual practitioner, is breaking barriers in the realm of angelic guidance. Drawing upon her unique journey and profound connection with angels, Emily has dedicated herself to helping individuals connect with their heavenly guardians and unlock the transformative power of angelic communication. With her unshakable belief in the presence of benevolent angels, Emily Rose aims to spread the message that a guidance-filled and fulfilling life is within reach for all who choose to connect with these celestial beings.
Emily Rose's journey began with a traumatic event in her childhood, which opened her eyes to a world beyond the ordinary. From that moment, she started experiencing encounters with what she now recognizes as angels. Embracing her logical thinking nature, Emily embarked on a personal journey of exploration and discovery. Deeply intrigued, she immersed herself in the study of angelology, developing a profound understanding of angelic realms and their role in human lives.
Utilizing her newfound knowledge and extraordinary gifts, Emily began assisting others in establishing communication with their angels. Witnessing the profound impact it had on their lives, she was compelled to make angelic guidance her full-time pursuit. Today, Emily Rose stands as a testament to the unexpected paths life can take and the transformative power of embracing one's true calling.
"What sets me apart is that I am not the average spiritual practitioner," says Emily Rose. "My journey was unexpected, and I never imagined myself on this path. As a 34-year-old adorned with tattoos, my beliefs were once distant from such experiences. However, I am immensely grateful for where I stand today. I never expected this for me. I am covered in tattoos and love all things alternative. Before this really took hold of me you'd find me in Tattoo studios or listening to Rock, metal or Cardi B (who I still love) but these days I'm peaceful and fully in tune with everything. If you'd met me before the change you would have seen the most skeptic, toxic, anti religious person you could meet. I feel so blessed to be where I am now. I want people to know that peace is not boring it is fully exciting and delicious."
Emily Rose firmly believes in the presence of kind-hearted and benevolent angels surrounding each individual, eager to provide guidance and illuminate the path to a more beautiful life. Through her work, she aims to share this empowering message with the world. With her Instagram handle, @shehasangels, and her website, www.Shehasangels.com, Emily seeks to inspire and connect with individuals who are open to exploring the wondrous realm of angelic communication.
The power of angelic guidance cannot be underestimated. Emily Rose invites individuals from all walks of life to embrace the possibility of deep and meaningful connections with their celestial companions. By harnessing the wisdom and guidance of angels, one can unlock their true potential and transform their lives in remarkable ways.
For more information about Emily Rose and her work as an intuitive angel communicator, please visit www.Shehasangels.com or follow her on Instagram at @shehasangels.
Media Contact
Contact Person: Emily Rose
Email: Send Email
Country: United Kingdom
Website: www.Shehasangels.com