Interviewer: Sarah Thompson | Interviewee: Mohammad Alsaadany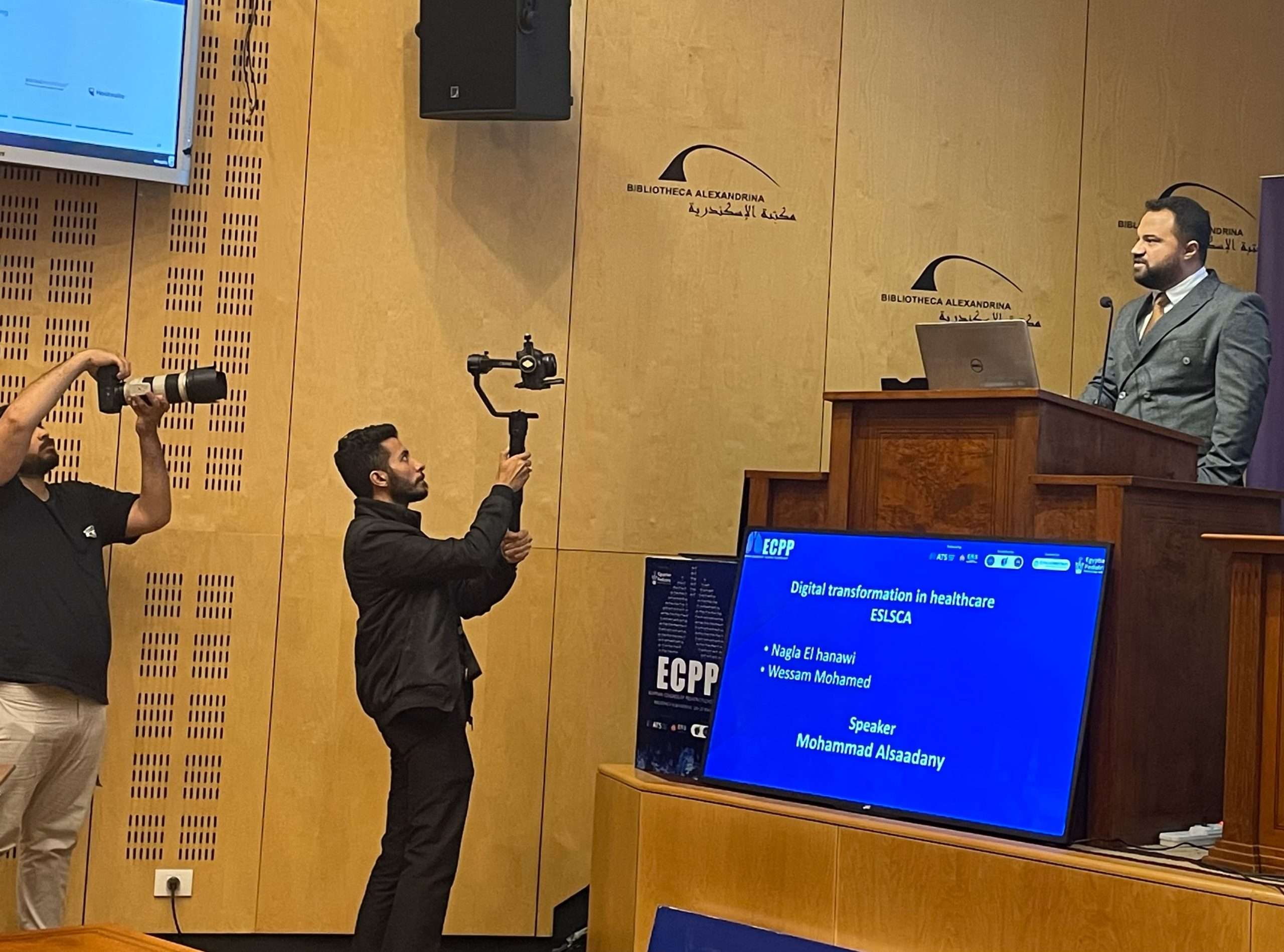 Sarah Thompson (ST): Good morning, Mr. Alsaadany. It's truly an honor to sit down with you today. To start, could you share your feelings upon receiving the Global 200 Power Leaders in Marketing and Communications award?
Mohammad Alsaadany (MA): Good morning, Sarah. Thank you for having me. Receiving the Global 200 Power Leaders award is an incredible honor and a humbling experience. It's a recognition of the hard work, dedication, and innovation that have gone into my journey in the world of marketing. I am deeply grateful to White Page International and the esteemed jury for this prestigious acknowledgment.
ST: Your journey has been marked by remarkable achievements and significant impact. Can you reflect on the early days of your career and how they shaped your trajectory?
MA: Certainly, Sarah. My journey began with a background in pharmacy, an unexpected yet transformative foundation for my marketing career. I've always believed that learning knows no bounds, and this mindset led me to excel in roles at pharmaceutical giants like Pfizer, Abbvie, and Johnson & Johnson. These experiences nurtured my innate talents and passion for marketing, setting the stage for what was to come.
ST: The First unified Simponi marketing campaign was a turning point. Could you elaborate on the journey that led to this groundbreaking initiative?
MA: Absolutely. Working in Johnson & Johnson and being assigned as the Emerging Markets Product Manager was a pivotal moment. This role presented an opportunity to create something transformative. The First unified Simponi marketing campaign was the result of strategic thinking, innovation, and an unrelenting dedication to success. It marked my first steps into the world of marketing and learning about digital, an arena that has since become my driving force.
ST: Your impact has been far-reaching, from your role at BioNixus group to your current position at Liptis Pharmaceuticals. How do you perceive your contribution to these organizations?
MA: Each role I've held has been a unique chapter in my journey, allowing me to shape and inspire innovation. My time at BioNixus group, for instance, was about leading teams and reshaping the company's future. Now, as the Head of Digital Transformation at Liptis Pharmaceuticals, I'm driving the company's growth through strategic acumen in digital marketing and AI. It's about enabling organizations to harness the power of technology for their success.
ST: Beyond your corporate achievements, you've been recognized for your contributions beyond the industry. Can you tell us about your experiences as a distinguished speaker and a marketing expert?
MA: Certainly. Sharing my insights as a speaker at the "Great Alexandrian Library" has been a true privilege. It's about giving back to the community and inspiring the next generation. Additionally, recognition from Almentor as a marketing trainer is deeply fulfilling. It signifies a commitment to mentorship and knowledge sharing, which are cornerstones of growth.
ST: Your journey is incredibly inspiring. How do you view the role of passion and innovation in your success?
MA: Passion and innovation are the driving forces that have fueled my journey. Passion ignites the desire to excel, to push boundaries, and to continuously learn. Innovation, on the other hand, is the engine that propels progress and enables us to adapt to a rapidly evolving landscape. The marriage of passion and innovation is what has brought me to where I am today.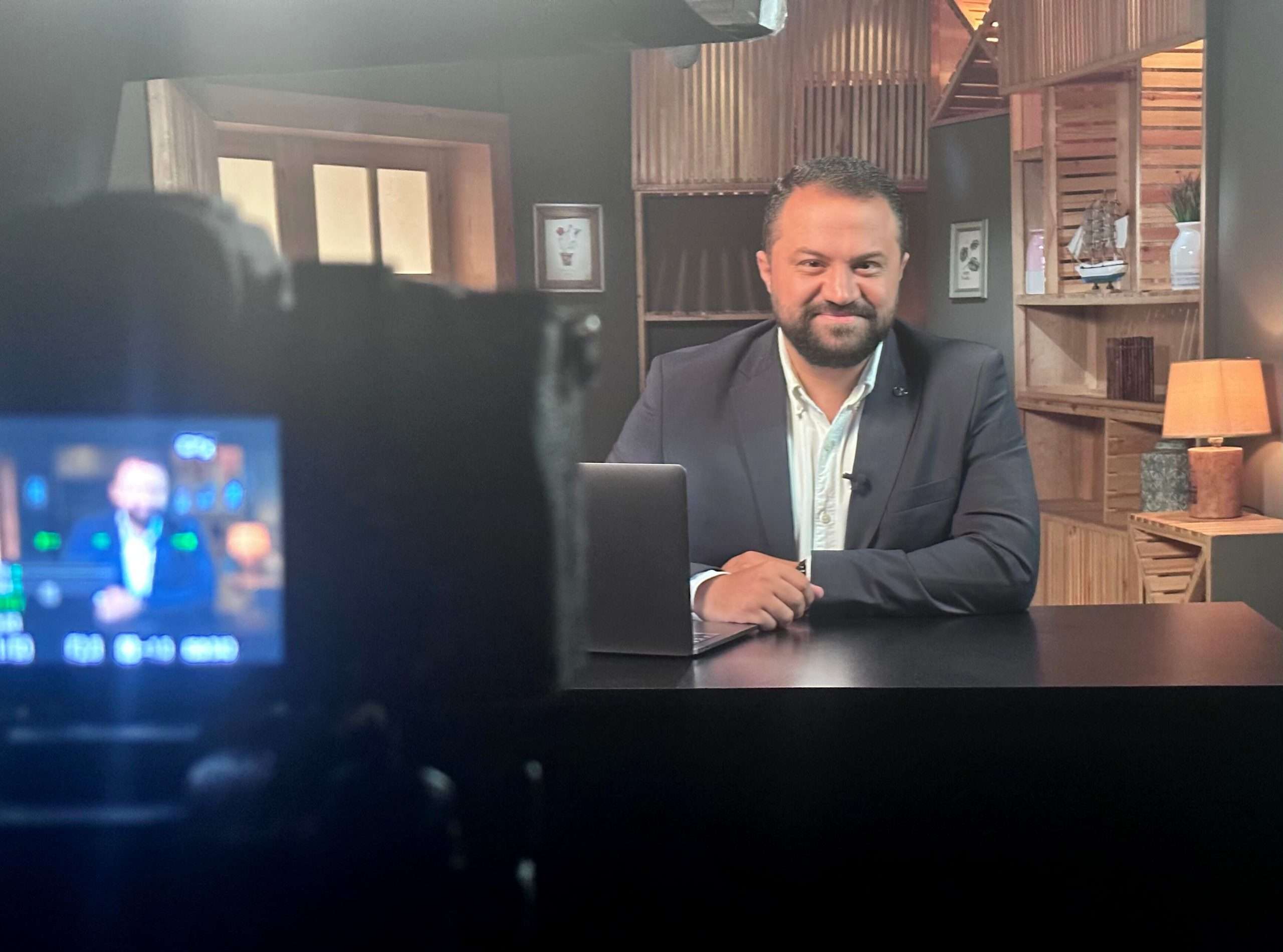 ST: One aspect that stands out is your pride in being Egyptian. Could you share your thoughts on this?
MA: Being Egyptian is a source of immense pride for me, beyond measures. Egypt boasts a rich history of innovation and contributions to the world, and I am on a mission to further elevate that legacy. Every milestone I achieve is a testament to the fact that Egyptians can compete with global calibers. It's my hope that through my journey, I can encourage the Egyptian government to invest in education and the transformation of talent capabilities, particularly in the realm of new technologies.
ST: In closing, what message would you like to share with aspiring marketers and leaders?
MA: My message is simple: Believe in your dreams and pursue them relentlessly. Success is not just about accolades; it's about making a meaningful impact and leaving a mark on the world. Be adaptable, embrace innovation, and never stop learning. Aspiring marketers and leaders have the power to reshape industries, rewrite narratives, and make a difference that extends far beyond themselves.
ST: Thank you, Mr. Alsaadany, for sharing your remarkable journey and insights with us. Your story is truly an inspiration.
MA: Thank you, Sarah. It's been a pleasure sharing my journey, and I hope it can inspire others to dream big and aim higher.