London, UK – Artefy.ai, a visionary British company, is at the forefront of a groundbreaking transformation in the e-commerce sector. They are revolutionizing the online retail landscape by seamlessly integrating artificial intelligence (AI) with human creativity to craft tailored websites for their clients. This unique approach combines AI's efficiency in managing technical aspects with the human touch, resulting in personalized, artful website designs that cater to the distinct needs of each business.
E-commerce is an ever-evolving field where establishing a strong online presence is paramount for success. The importance of having a digital storefront that reflects a business's individuality cannot be overstated, and Artefy.ai is leading the way by offering solutions that are finely tuned to meet the specific requirements and preferences of every client.
One of the key advantages of Artefy.ai's approach is the simplification of technical complexities. Businesses are often burdened with intricate configurations, drag-and-drop challenges, and content management headaches. Artefy.ai's platform empowers clients to focus on their core operations while the company handles all the technical intricacies. Content and product management become effortless, guaranteeing a hassle-free experience.
Artefy.ai's unwavering commitment to customization perfectly aligns with the dynamic e-commerce landscape. In a world where every business is unique, clients are increasingly demanding websites that mirror their individuality. This dedication to personalized solutions is what sets Artefy.ai apart and firmly establishes it as a pioneering industry leader.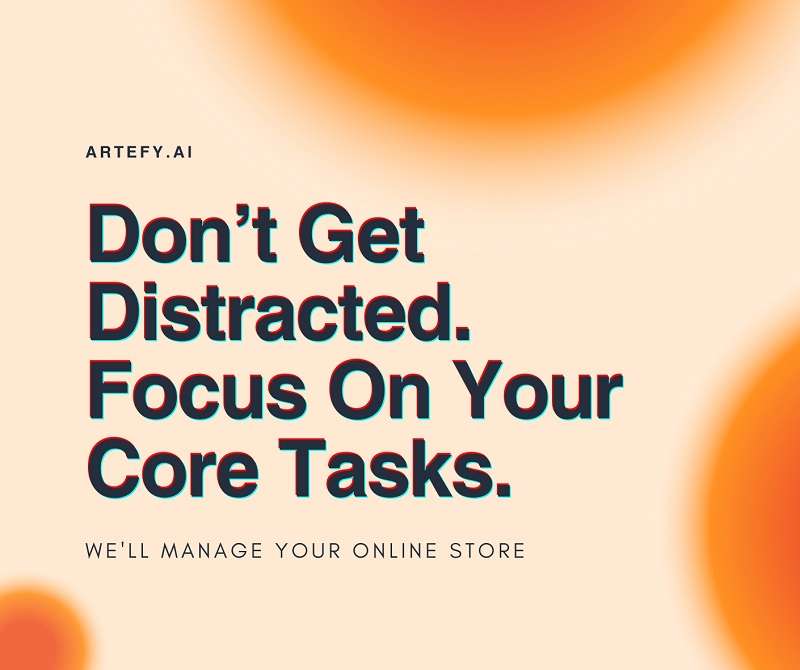 In addition to their innovative approach to website creation, Artefy.ai has introduced a special offer to celebrate their launch – the promo code 'ARTEFY10', which grants a 10% discount on all their packages. What makes this offer exceptional is that it's a "forever" discount, meaning that clients who take advantage of this limited-time opportunity will continue to enjoy a perpetual 10% discount on their selected package.
Artefy.ai goes beyond website creation; their services include an e-commerce mobile app, responsive customer service agents handling inquiries and lead generation, a comprehensive CRM system for client management, powerful insights and dashboards for understanding customer behavior, and much more.
Essam, CEO & co-founder of Artefy.ai, emphasizes their commitment: "We aim to transform your dreams into an e-store without your direct involvement." This statement underscores the company's dedication to simplifying the e-commerce journey for their clients.
Hisham, CTO & co-founder of Artefy.ai, explains the primary challenge they faced, stating, "Our main challenge was to harmonize the creative synergy between AI and human expertise to seamlessly craft your e-commerce solution."
In an industry that places a premium on user experience, data security, and scalability, Artefy.ai is emerging as a prominent player. Their strategy leverages the technical precision of AI and the creative brilliance of the human factor. As their client base continues to expand, their commitment to delivering high-quality solutions remains unwavering.
For more information on Artefy.ai and to take advantage of the 'ARTEFY10' promo code, please visit their website at https://artefy.ai.